Përdori këto burime për një Krishtlindje më kuptimplotë, qoftë nëse është diçka për veten tënde ose diçka për t'ia treguar dikujt tjetër.
...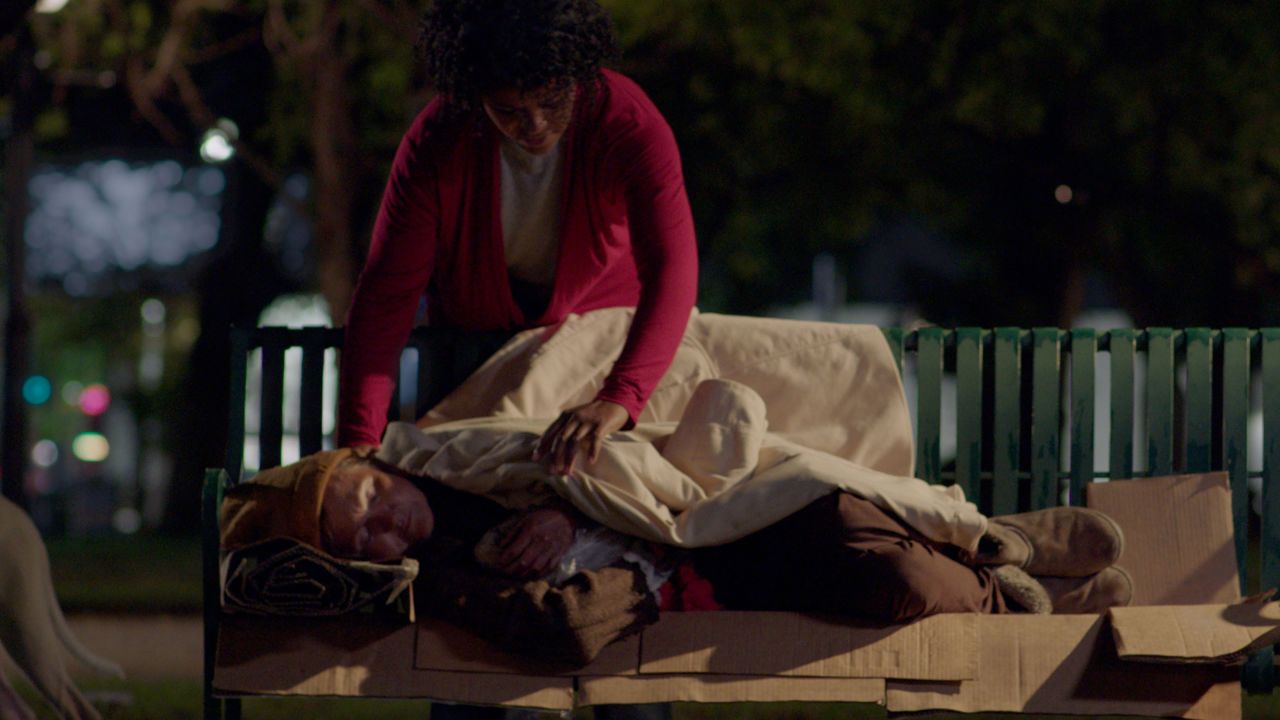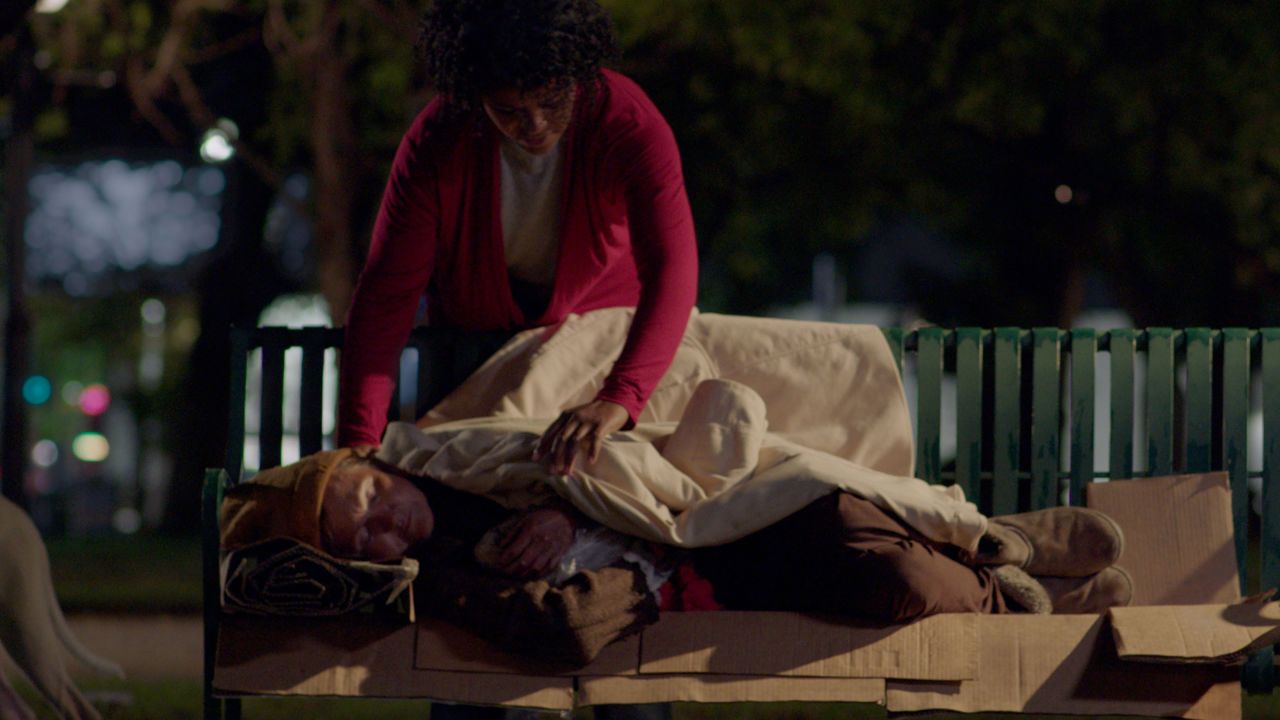 ...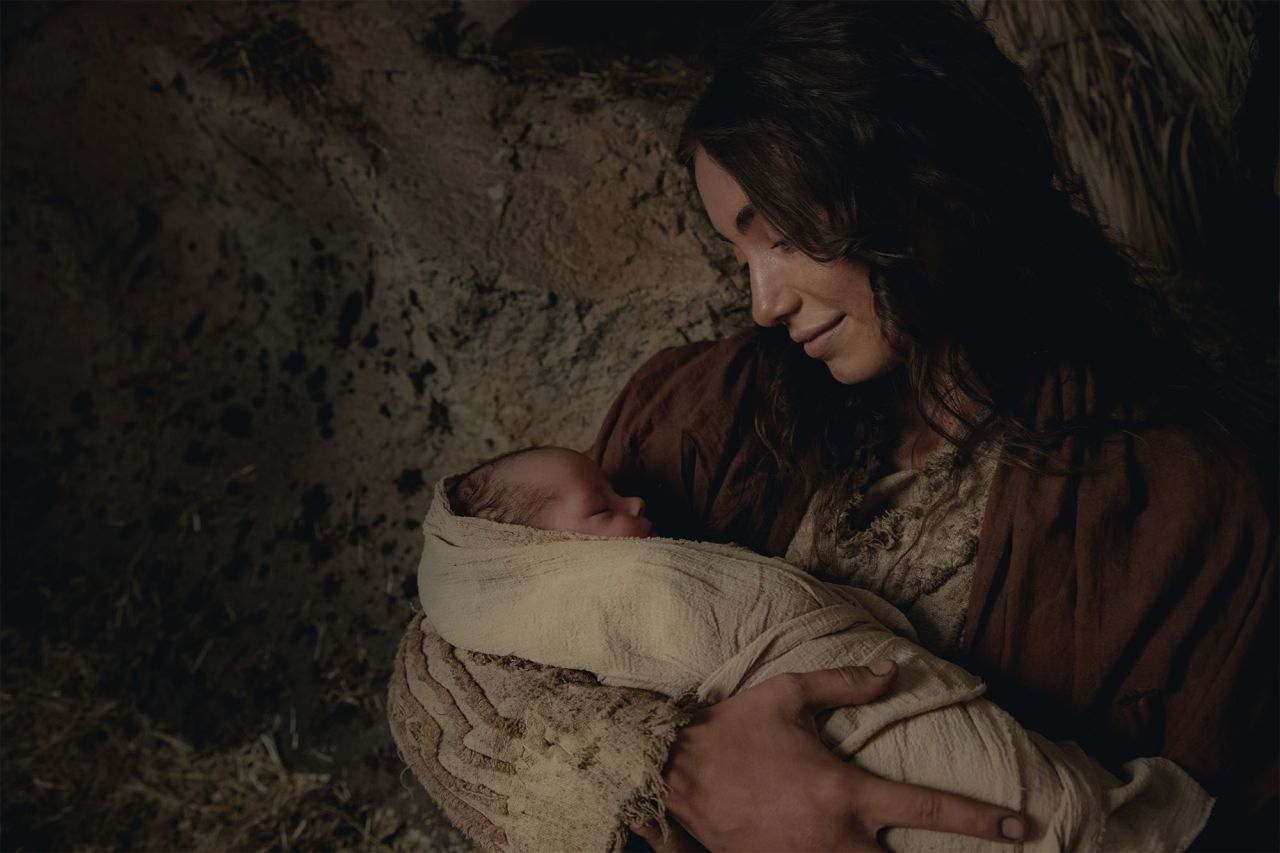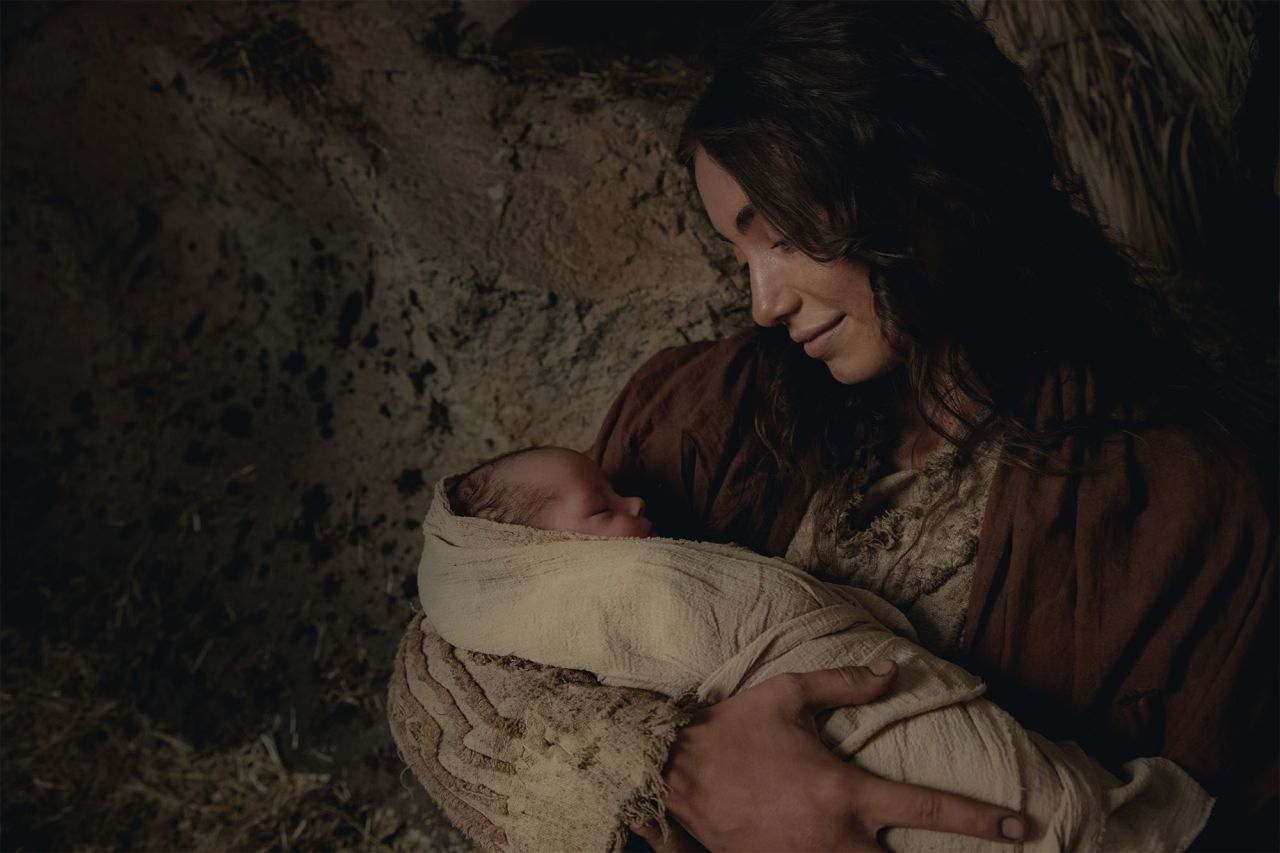 Ndriçoje Telefonin ose Ekranin e Kompjuterit me Sfondet e Krishtlindjes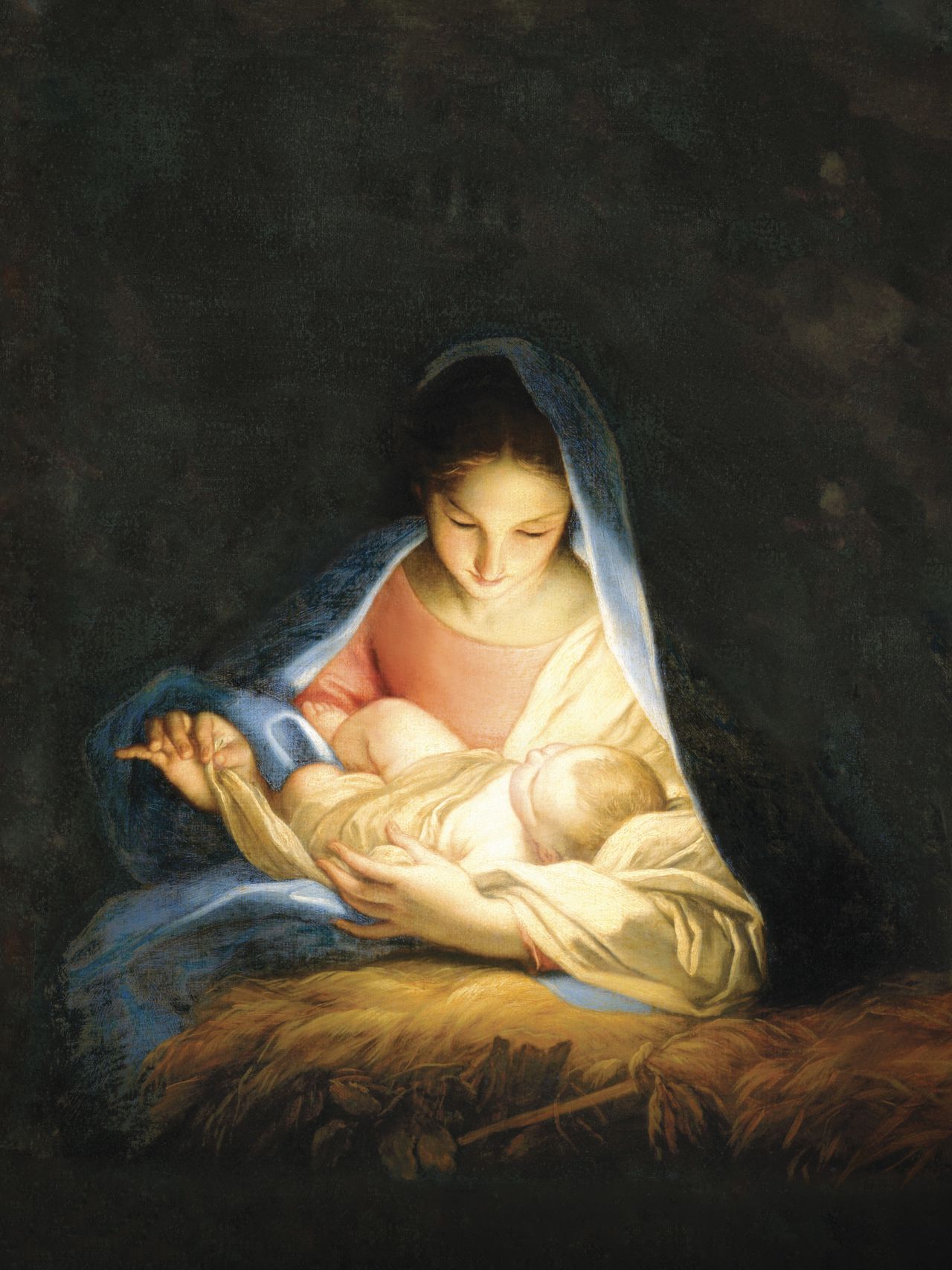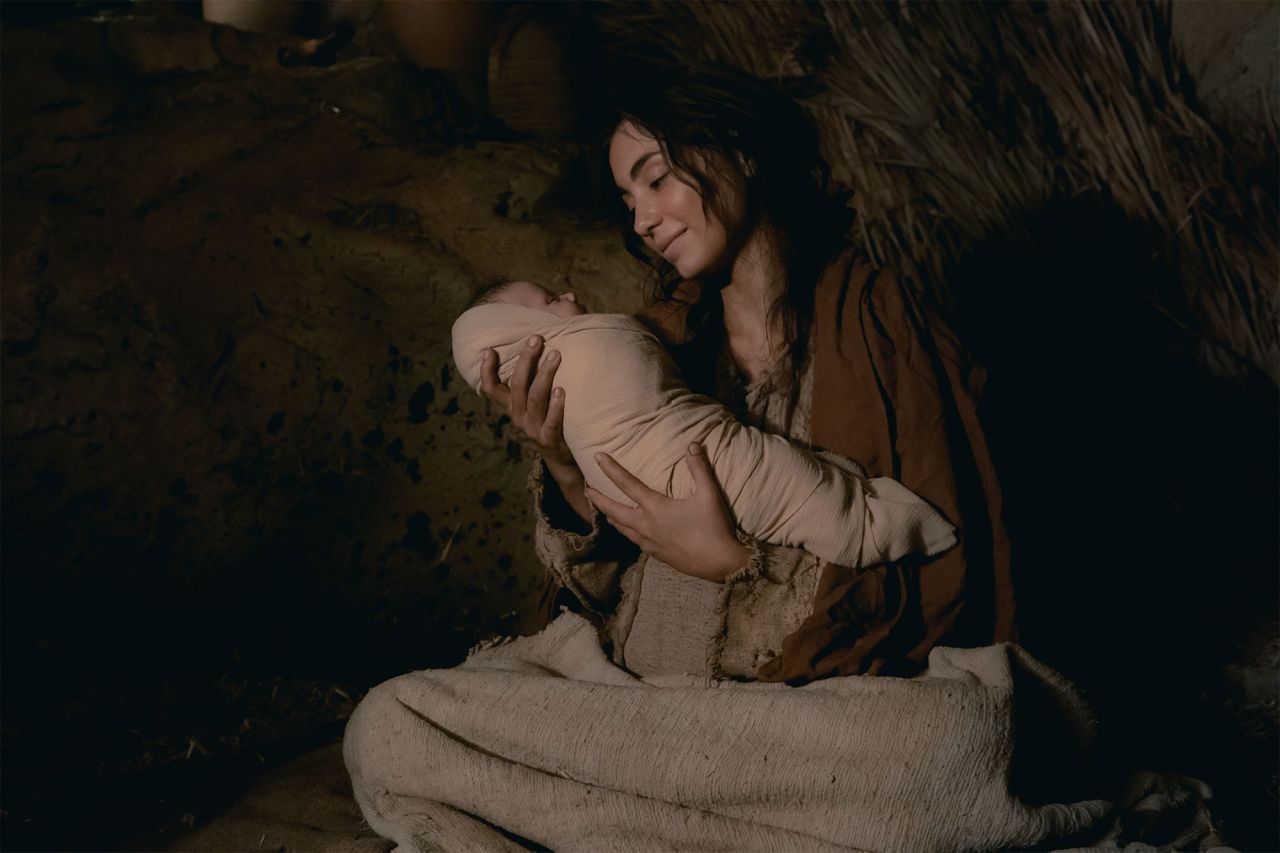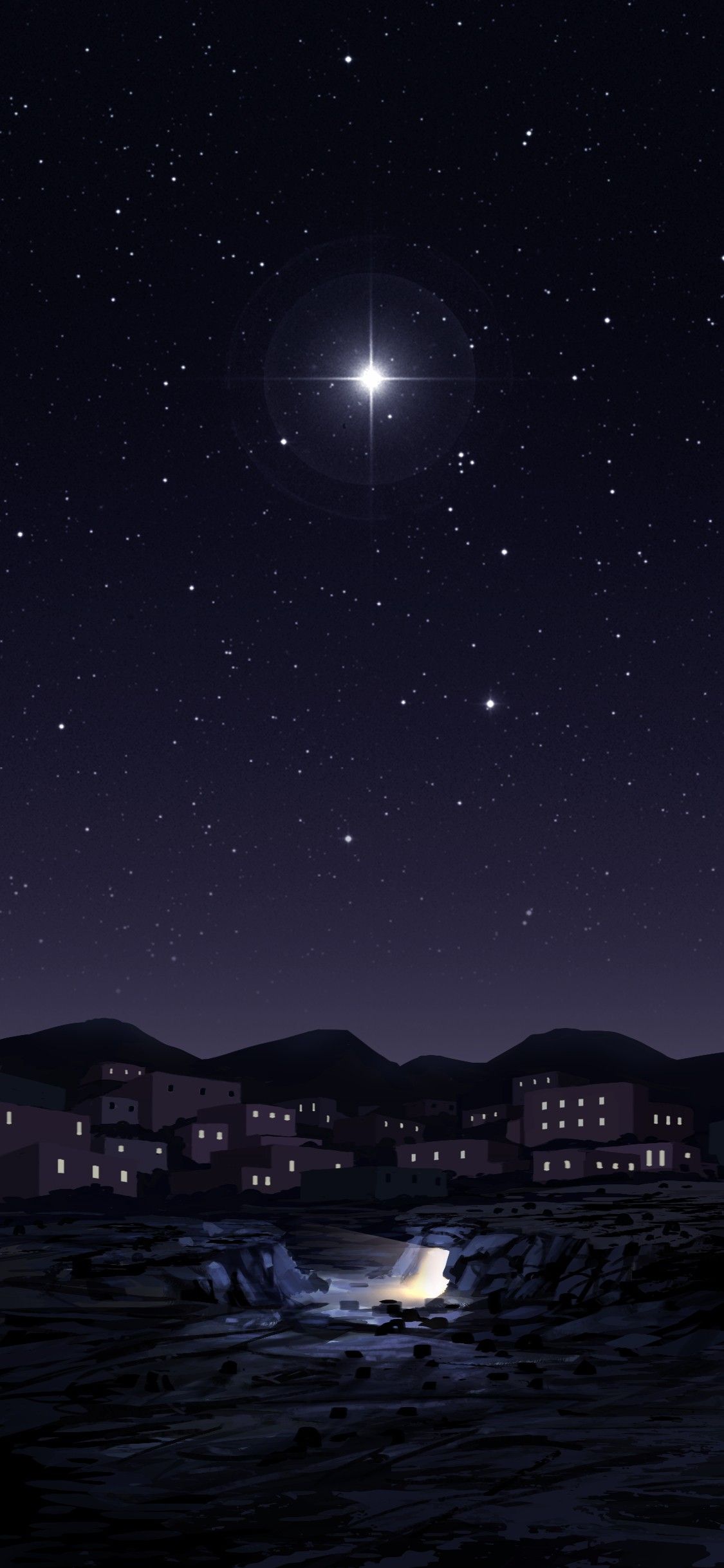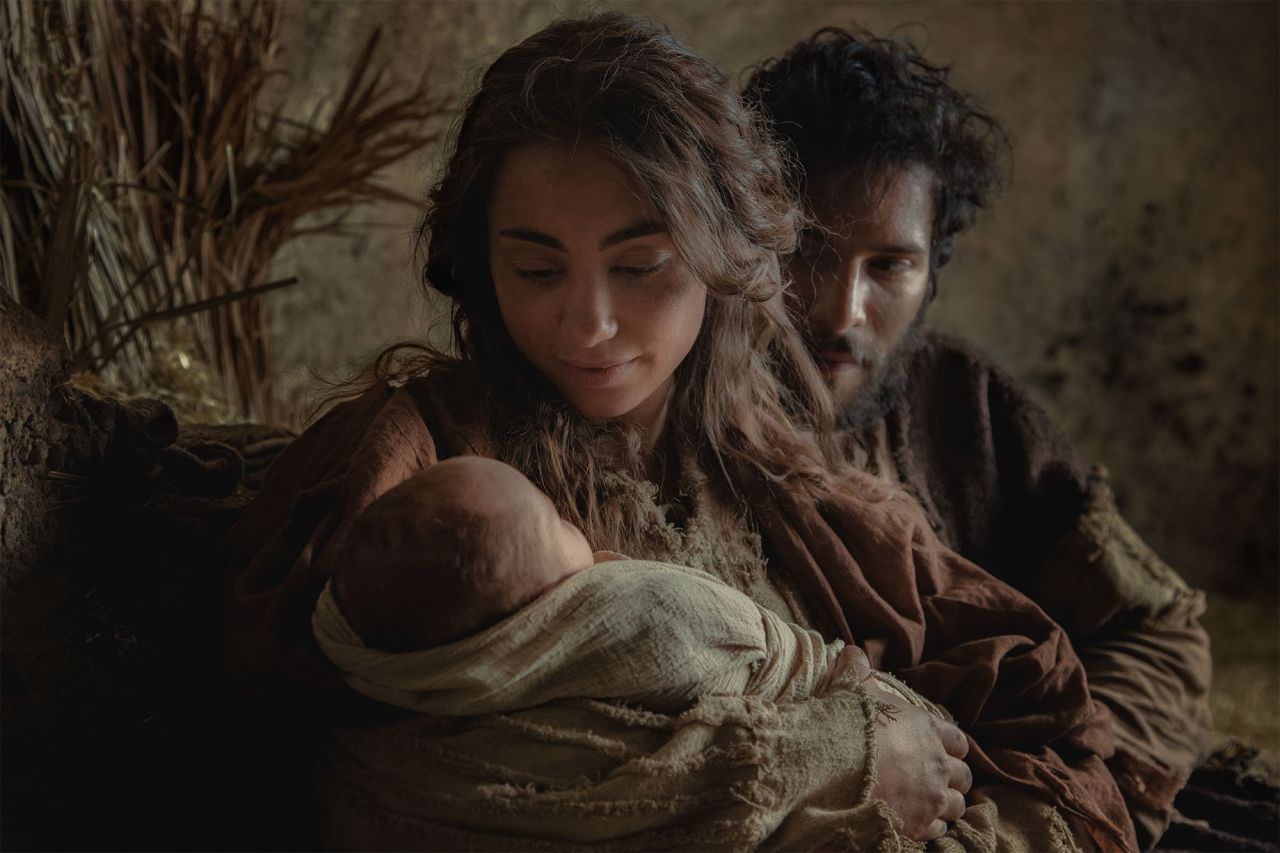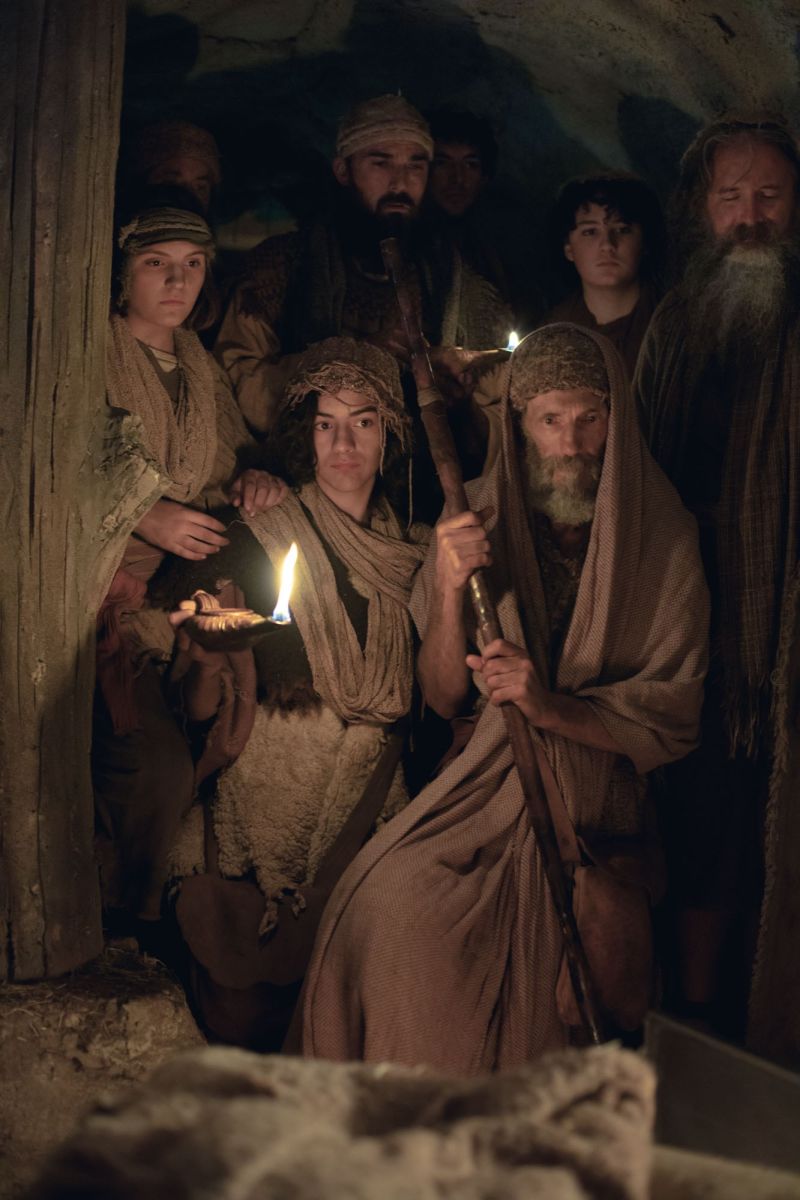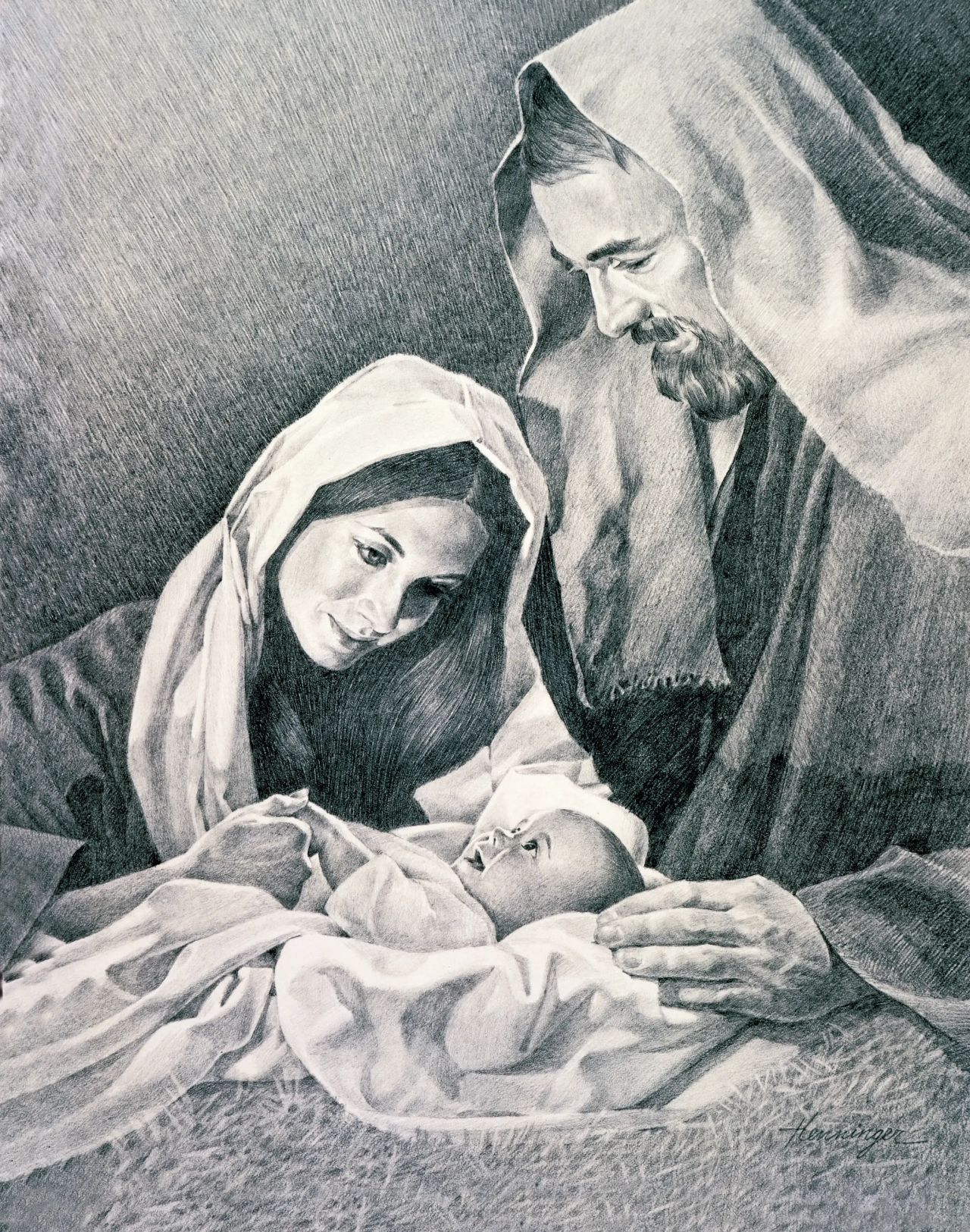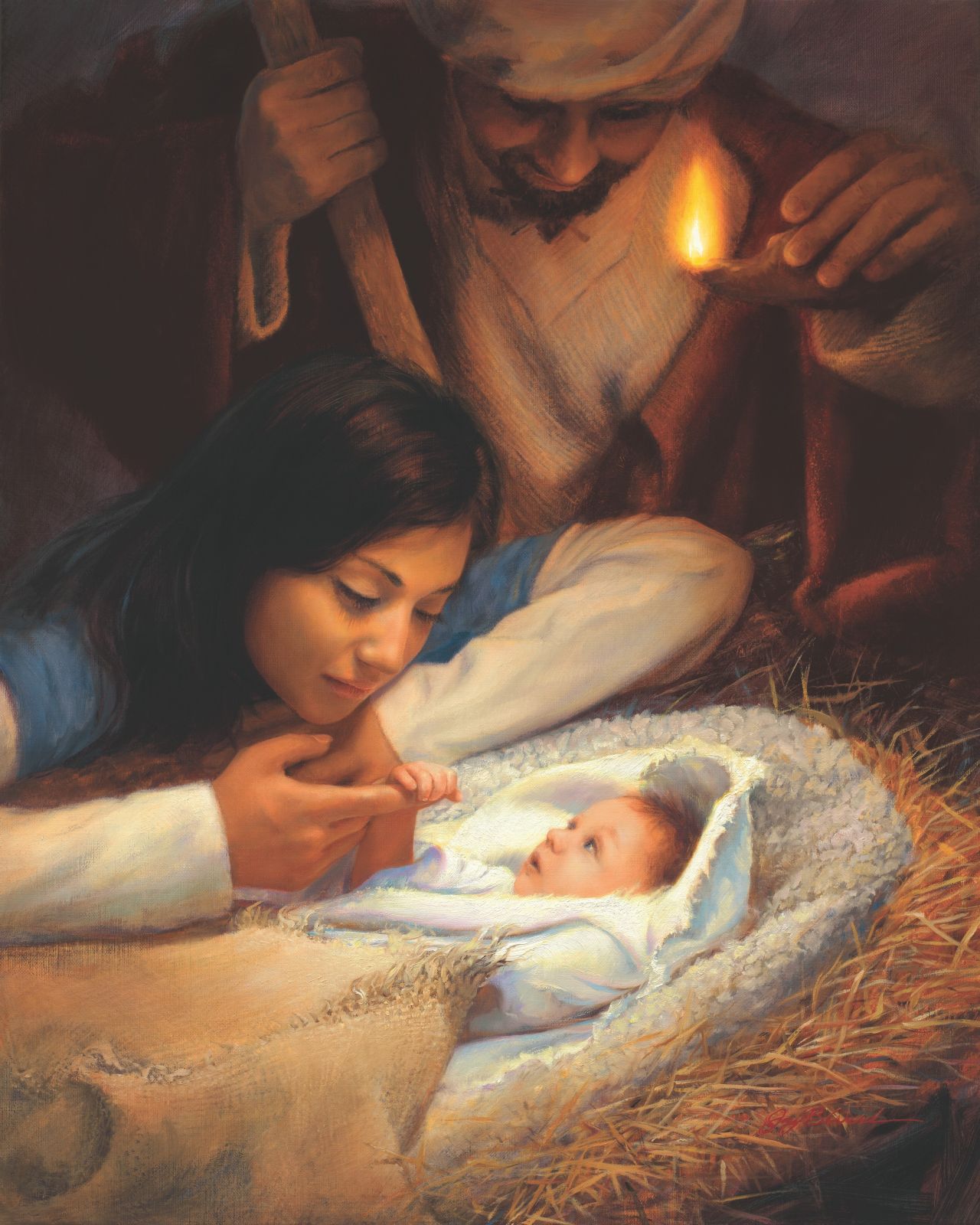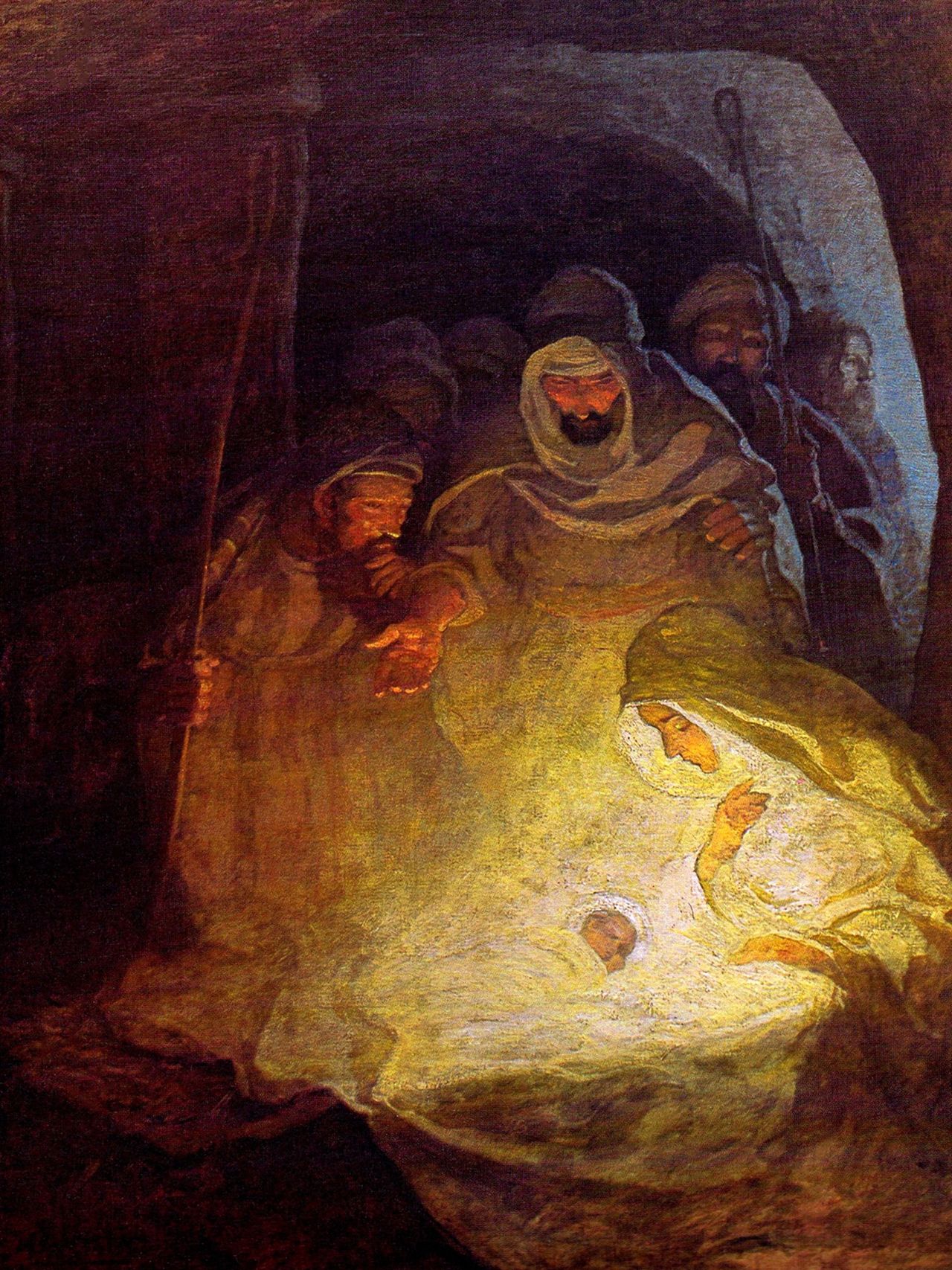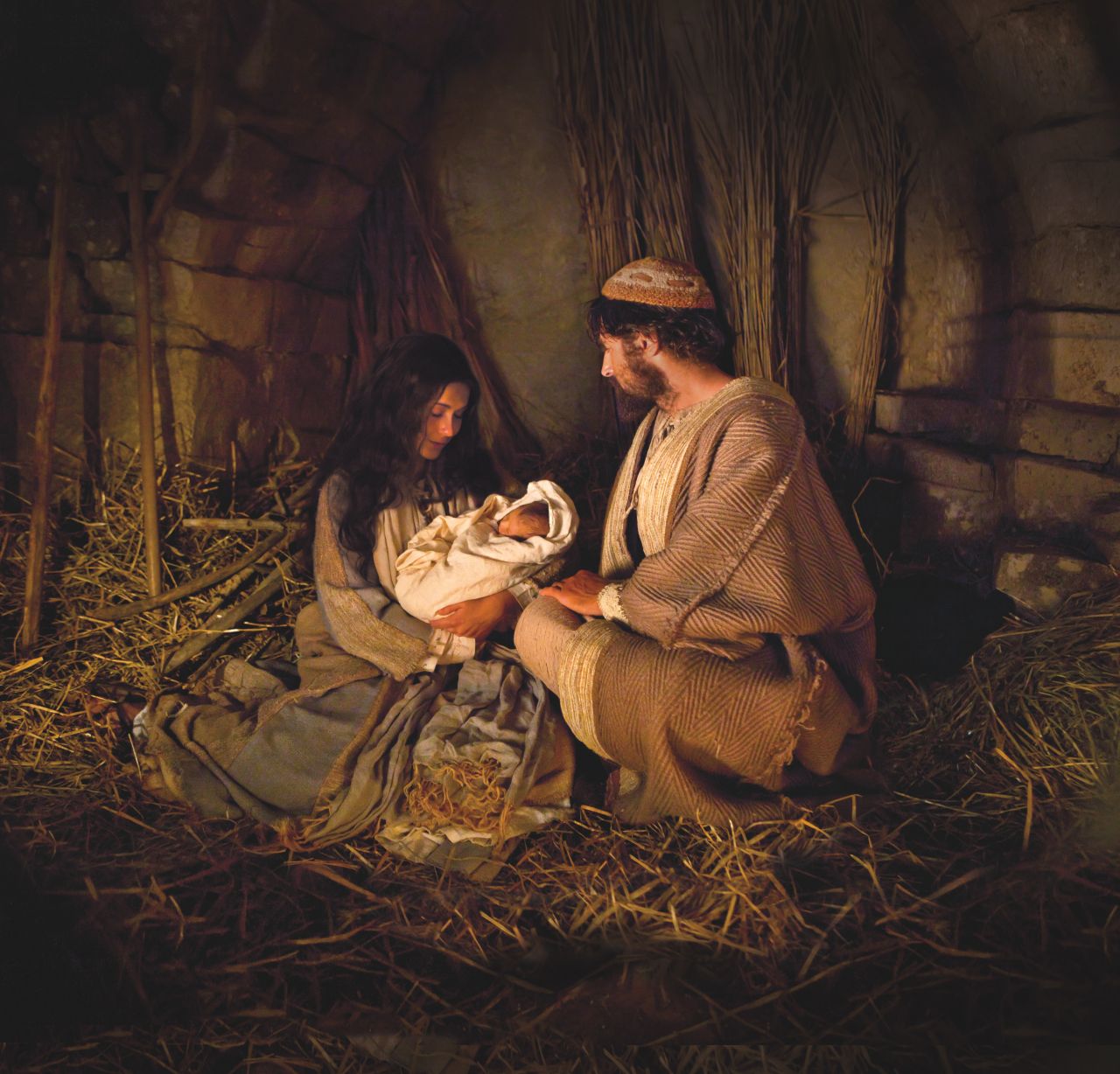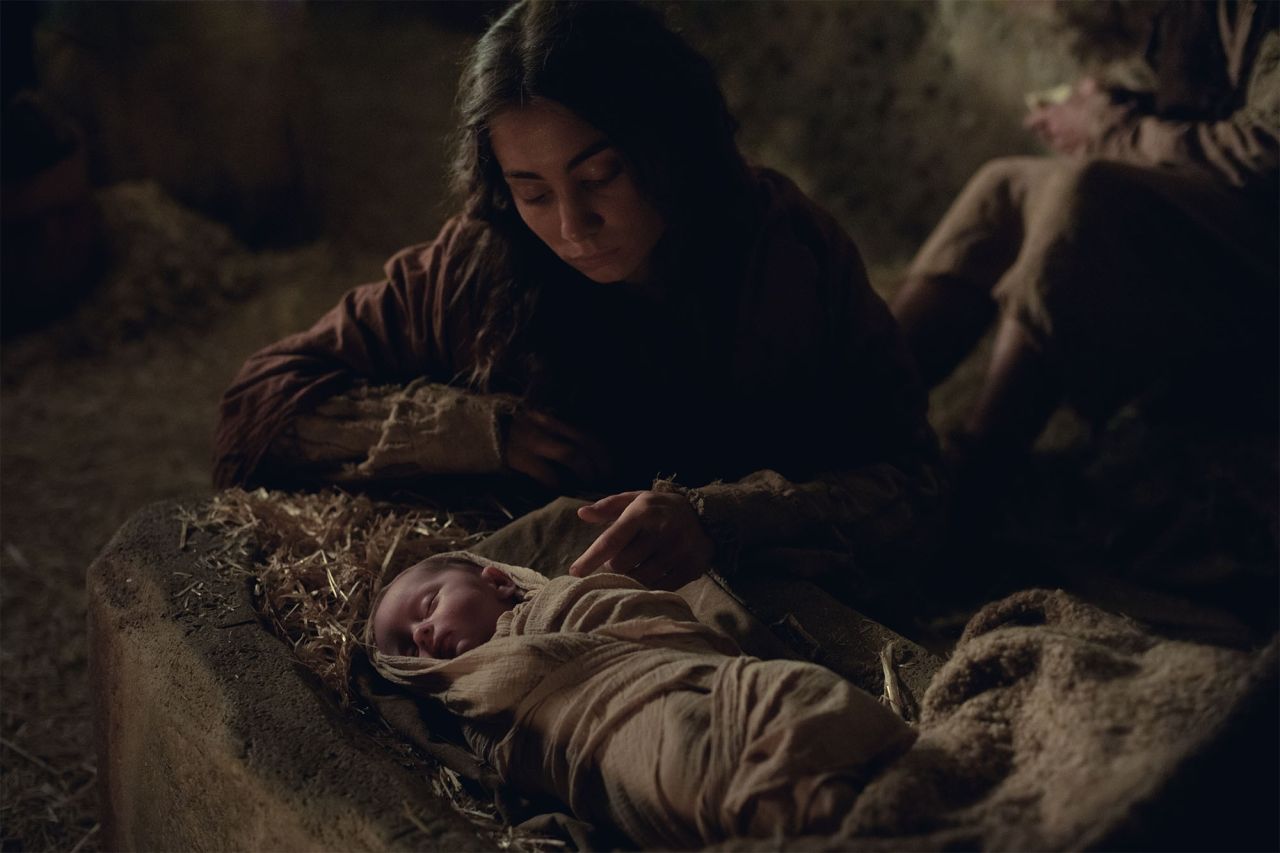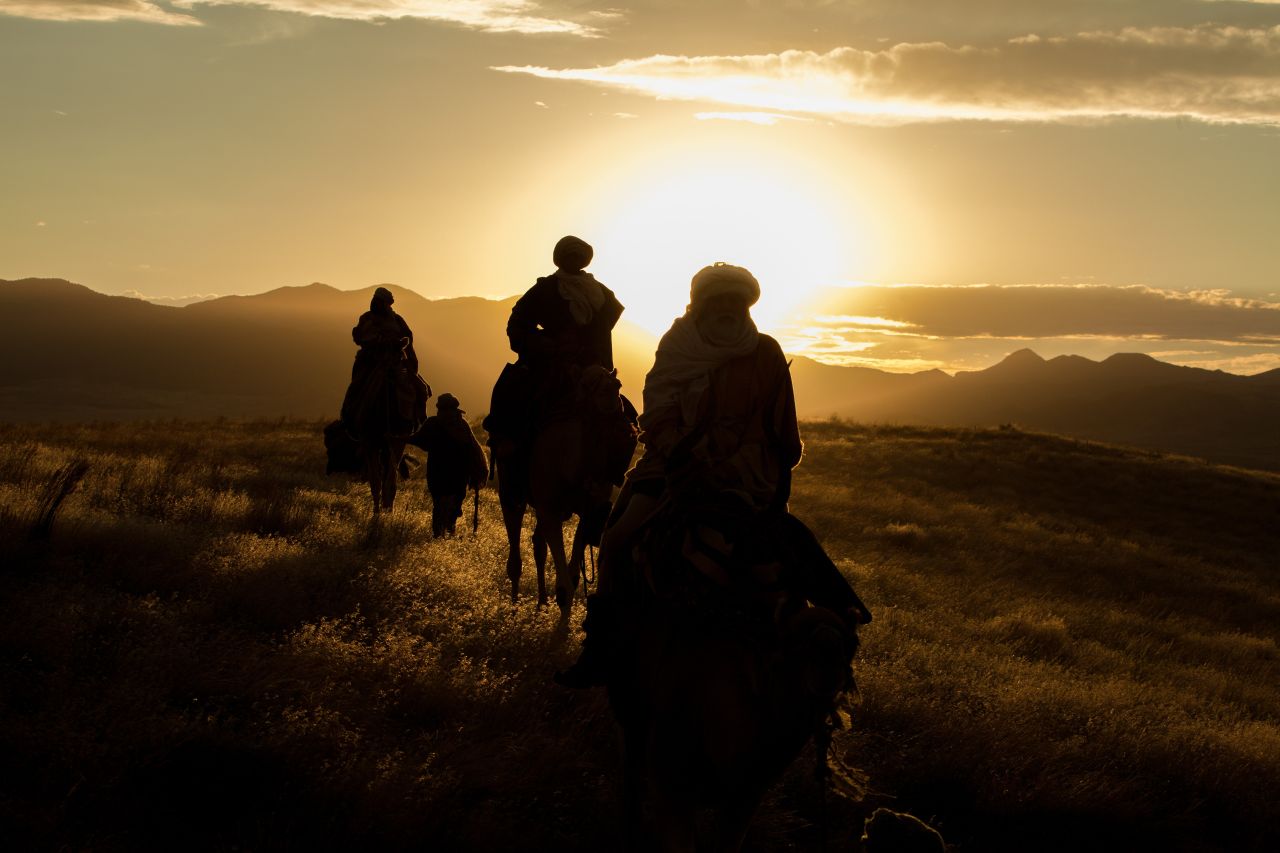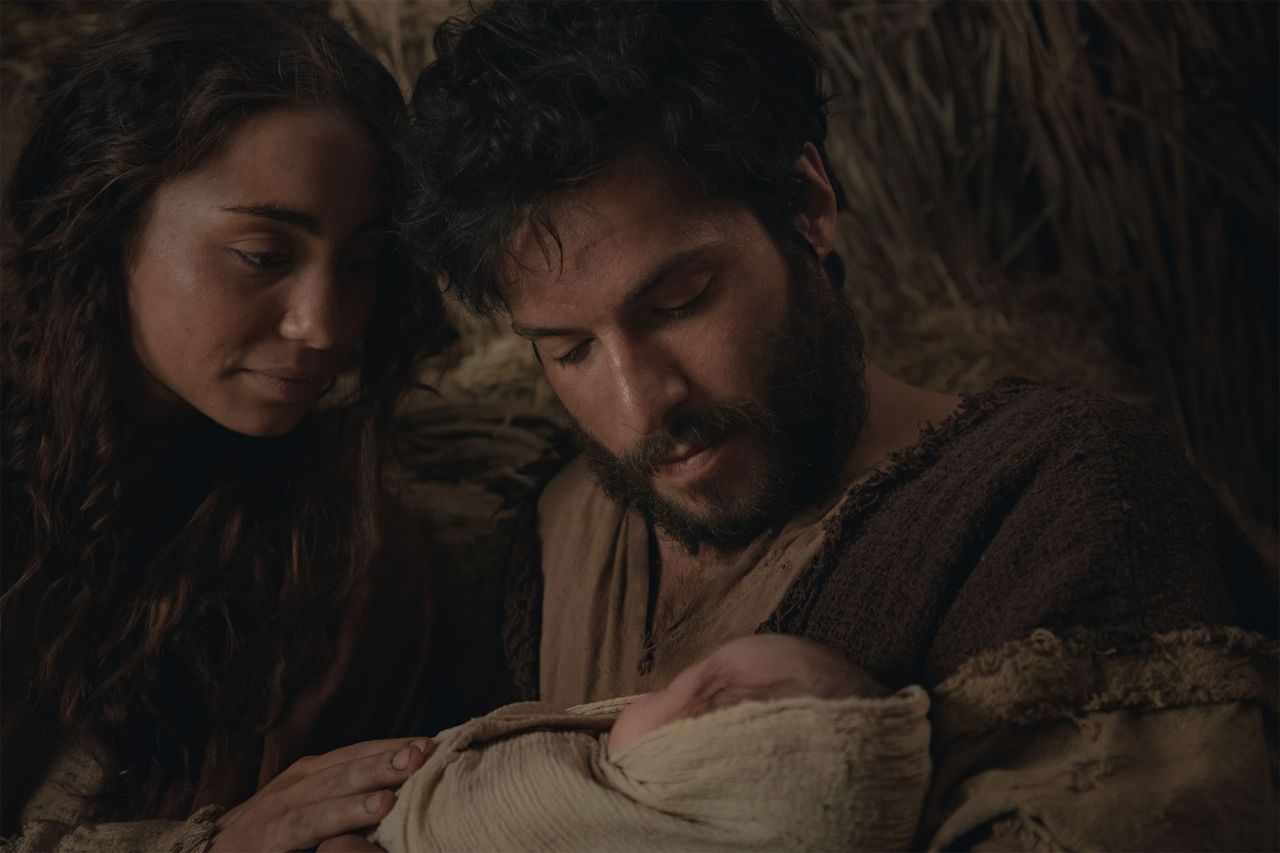 Ftoje Paqen në Shtëpinë Tënde
Takohu me misionarët ose fto dikë tjetër të takohet me ta në shtëpinë tënde.
Ju faleminderit. Do të mbetemi në kontakt.
E presim me padurim bashkëbisedimin tonë. Do të vihemi në kontakt me ju brenda 24 orëve të ardhshme për të programuar takimin me ju.
Error: Form could not be submitted at this time. Please try again or refresh the page to start over.
Më Shumë Mënyra për ta Zbatuar Nismën Ndriçoje Botën