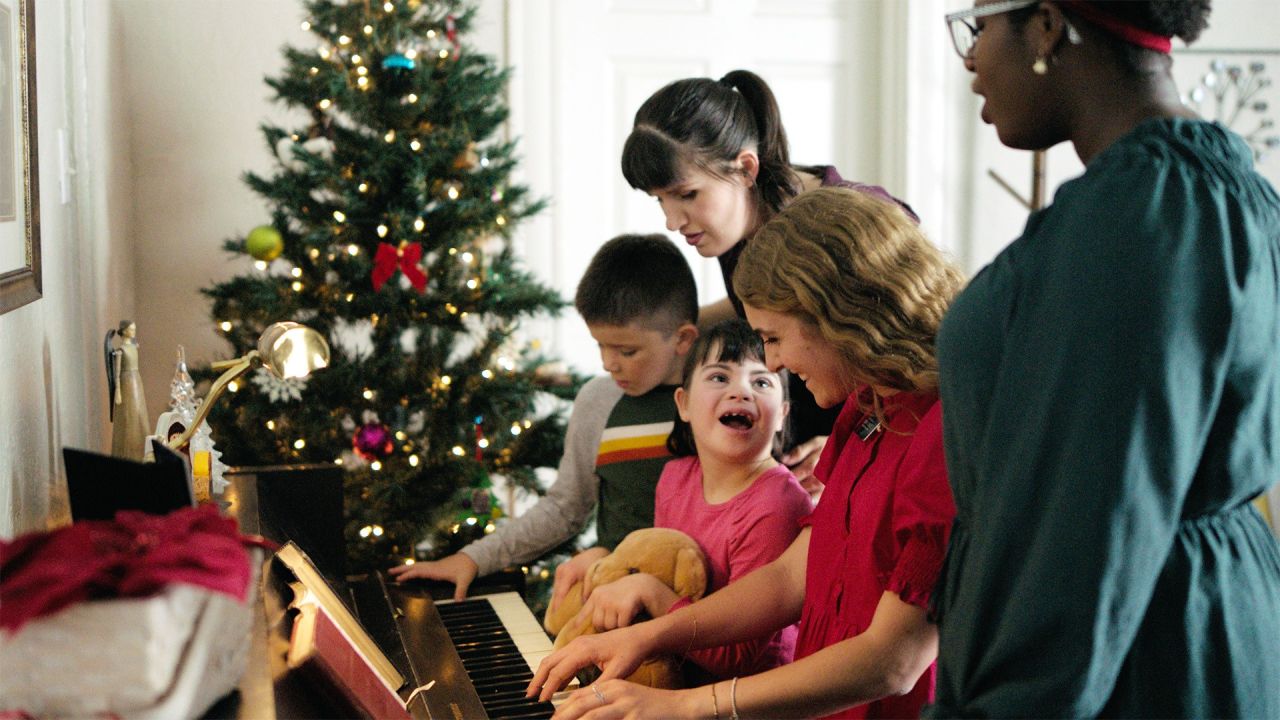 Eja Më Pranë Jezu Krishtit
Qoftë nëse dëshiron të fitosh këndvështrime nga Bibla, të mësosh si t'i lutesh Perëndisë ose të diskutosh se si mësimet e Jezu Krishtit mund t'i sjellin gëzim dhe paqe familjes sate, misionarët tanë miqësorë në zonën tënde janë gati të takohen me ty përmes internetit ose nga afër.
Ju faleminderit. Do të mbetemi në kontakt.
E presim me padurim bashkëbisedimin tonë. Do të vihemi në kontakt me ju brenda 24 orëve të ardhshme për të programuar takimin me ju.
Error: Form could not be submitted at this time. Please try again or refresh the page to start over.
Për çfarë do të flasin misionarët?
Kjo varet nga ti. Si fillim, mund:
Të mësosh si të gjesh paqe nëpërmjet lutjes.
Të studiosh historinë e Krishtlindjes në Bibël.
Ta shohësh dhe të diskutosh për filmin e shkurtër "Krishti Fëmijë".
Mëso më shumë rreth Kishës sonë.
Më Shumë Mënyra për ta Zbatuar Nismën Ndriçoje Botën