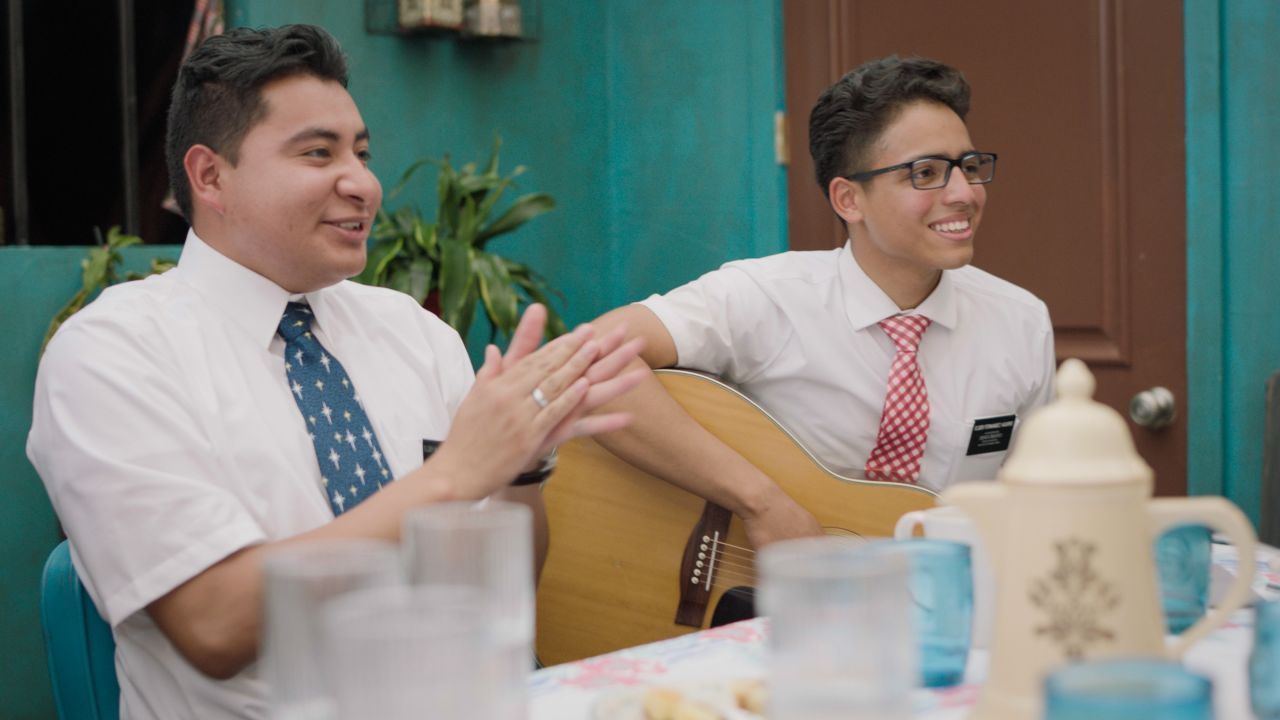 Studio me Ne, Ndieje Gëzimin
Këtë dhjetor, përjetoje sërish bukurinë dhe madhështinë e historisë së Krishtlindjes teksa i studion shkrimet e shenjta me misionarët tanë.
Ju faleminderit. Do të mbetemi në kontakt.
E presim me padurim bashkëbisedimin tonë. Do të vihemi në kontakt me ju brenda 24 orëve të ardhshme për të programuar takimin me ju.
Error: Form could not be submitted at this time. Please try again or refresh the page to start over.
Qoftë nëse të intereson kapitulli te Lluka 2 ose çfarëdo pjese tjetër e Biblës, do të kesh disa udhërrëfyes miqësorë që do të të ndihmojnë të gjesh një ndjesi të re paqeje dhe qëllim të ri këtë dhjetor.
Çfarë temash mund të studiojmë?
Kjo varet nga ti. Si fillim, mund:
Të eksplorosh lutjen në shkrimet e shenjta.
Të studiosh historinë e Krishtlindjes.
Të eksplorosh mënyrën se si ta forcosh marrëdhënien tënde me Perëndinë.
Mëso se si Jezusi mund të të sjellë paqe ty dhe njerëzve të tu të dashur.
Më Shumë Mënyra për ta Zbatuar Nismën Ndriçoje Botën